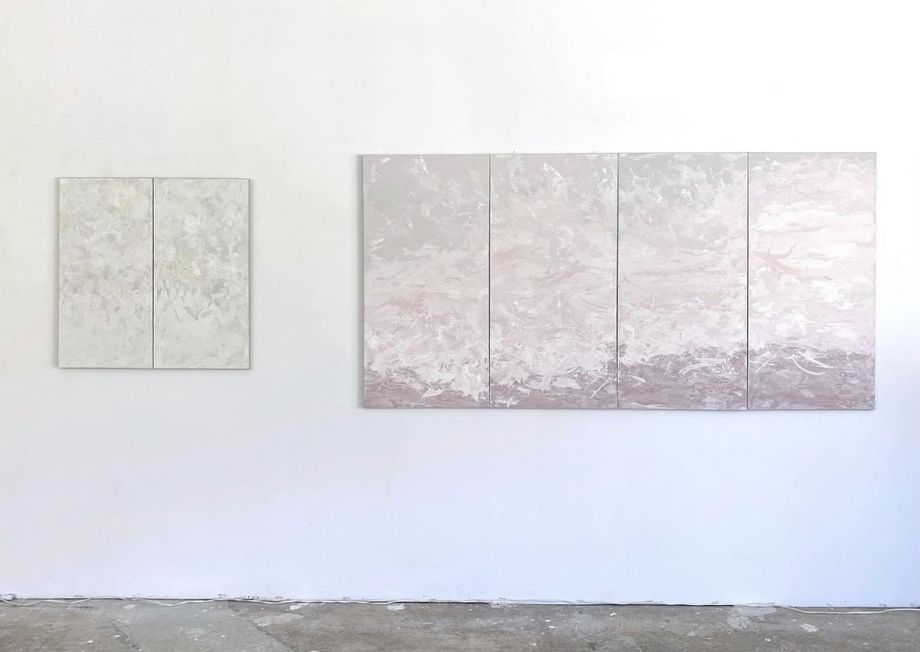 The show opening APRIL 23, 2022
Featuring Artists: Michael Ballou, David Bank, Cecilia Whittaker Doe, Bryan Michael Green, Wendy Klemperer, Masako Takamasu, Yul Vazquez
BOCAGE
Group Show exploring the concept of habitat urban and natural, abstract vs. figurative.
Duration: April 23rd to May 29th.
Business Hours: Please contact Red Fox Gallery
Location: Red Fox Contemporary Gallery
Address: 55 Westchester Ave, Pound Ridge, NY 10576
Phone: 914.486.0359
For more information regarding the show, please see below the link or contact Red Fox Gallery.
https://www.instagram.com/redfoxartgallery/
https://www.redfoxartgallery.com/