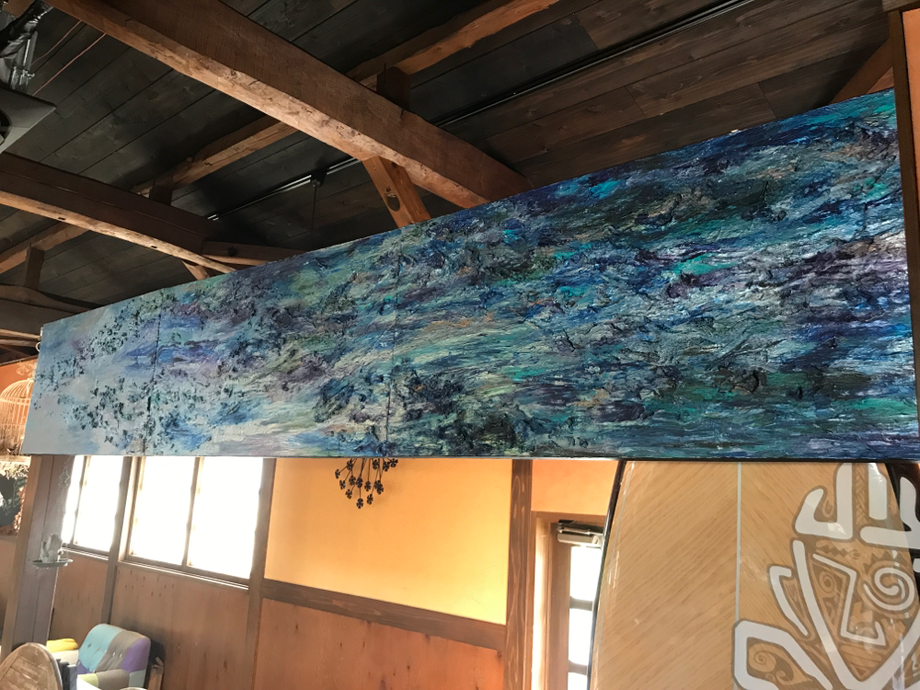 Restaurant Aozora is located Saza, Nagasaki Japan where used to be fruits are stored  had been renovated.
The blue exterior is reminiscent of the sky, just like the establishment's name Aozora = Blue Sky. Inside of the restauran has high ceilings and plenty of sunlight where you can enjoy your meals and have some relaxing time.
Address: 423-4 Hasuwa-men, Saza-cho, Kitamatsuura District, Nagasaki Prefecture.
Business Hours: 11:30am- 3pm + 6pm- 10pm.
https://www.instagram.com/aozora_shokudou/?hl=ja