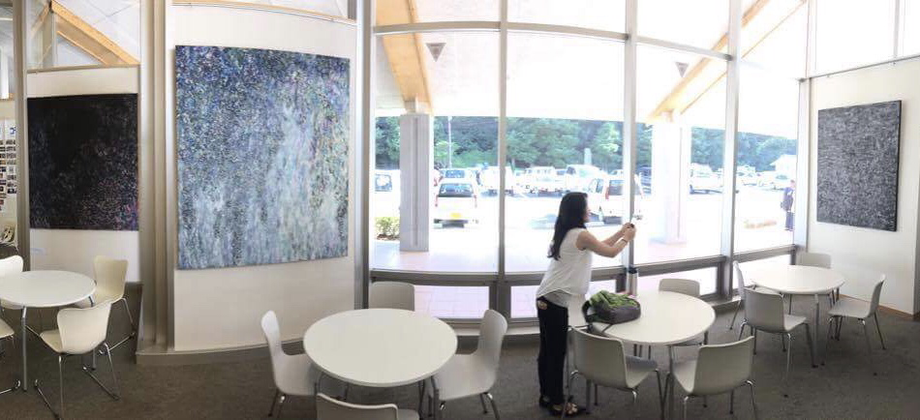 The complex facility "Hirado City Future Creation Center" of the Northern Public Hall and the Hirado Library opened on August 2015.
The new facility aims to do the following with the keywords "tsudo", "manabu", and "connect".
General books and children's books (knowledge-based) are mixed and arranged, expanding the range of books to choose from. Take your time reading and researching along with the beautiful scenery of Hirado Strait.
Address: 1458-2 Iwanoue-cho, Hirado City, Nagasaki Prefecture.
Business Hours: 10am- 8pm